I am super excited to be associated with a brilliant, innovative and fast growing company – Fantastic Framing. I am now working at their Kew premises, providing wide format printing services which are of the highest quality. These are giclée reproductions which mean the inks are permanent pigments and the media used to print on will not yellow over time.
The brand new Epson SC P200700 is a beast of a machine printing in ten colours. On your choice of media (paper, canvas etc) which will stand the test of time — these prints are literally fit for a museum with colours bright enough for the most psychedelic of Del Kathryn Barton's work to the blackest of blacks, deep and dark enough for Bill Henson.
So if you're an artist working in oils, watercolour or any other medium or a photographer requiring reproductions of the highest quality, drop in to their store in Kew to discuss your needs, check their website, request a quote online here, and there is even a framing price estimator here.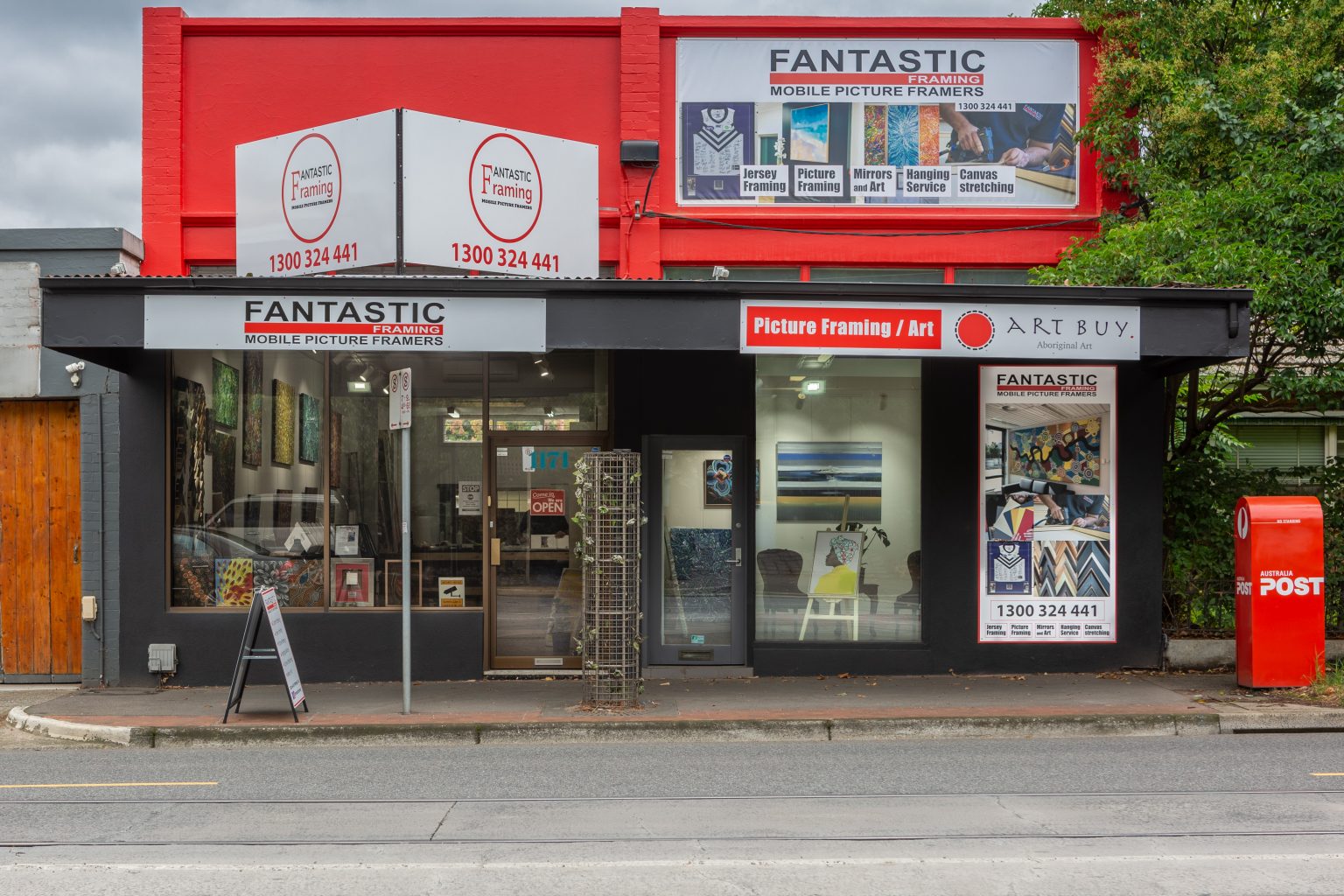 Fantastic Framing are a MOBILE service offering the convenience of safe pick up and delivery of your treasured pieces that require framing such as artworks, jerseys, completed mega jigsaw puzzles and more!
Do you like to work BIG? Fantastic Framing can reproduce your works up to 64 inches on the shortest side. That's 160cm x as long as your heart desires.
And what's best, the person overseeing your reproduced works is a fellow artist, so you know there's someone with the experience and appreciation of the importance of consistency in detail and colour checking what goes out the door.
We can even organise to run off a sample strip giving you peace of mind as to what your finished print will look like.
Hope to see you soon!
Renée Garling